The Production Guild of Great Britain were pleased to be an Industry Friend of the BE YOU Festival by Soho Media Club on Thursday 13th July. The programme of events consisted of a strong array of talented individuals across the film, tv and media industries, speaking on current affairs and important industry topics.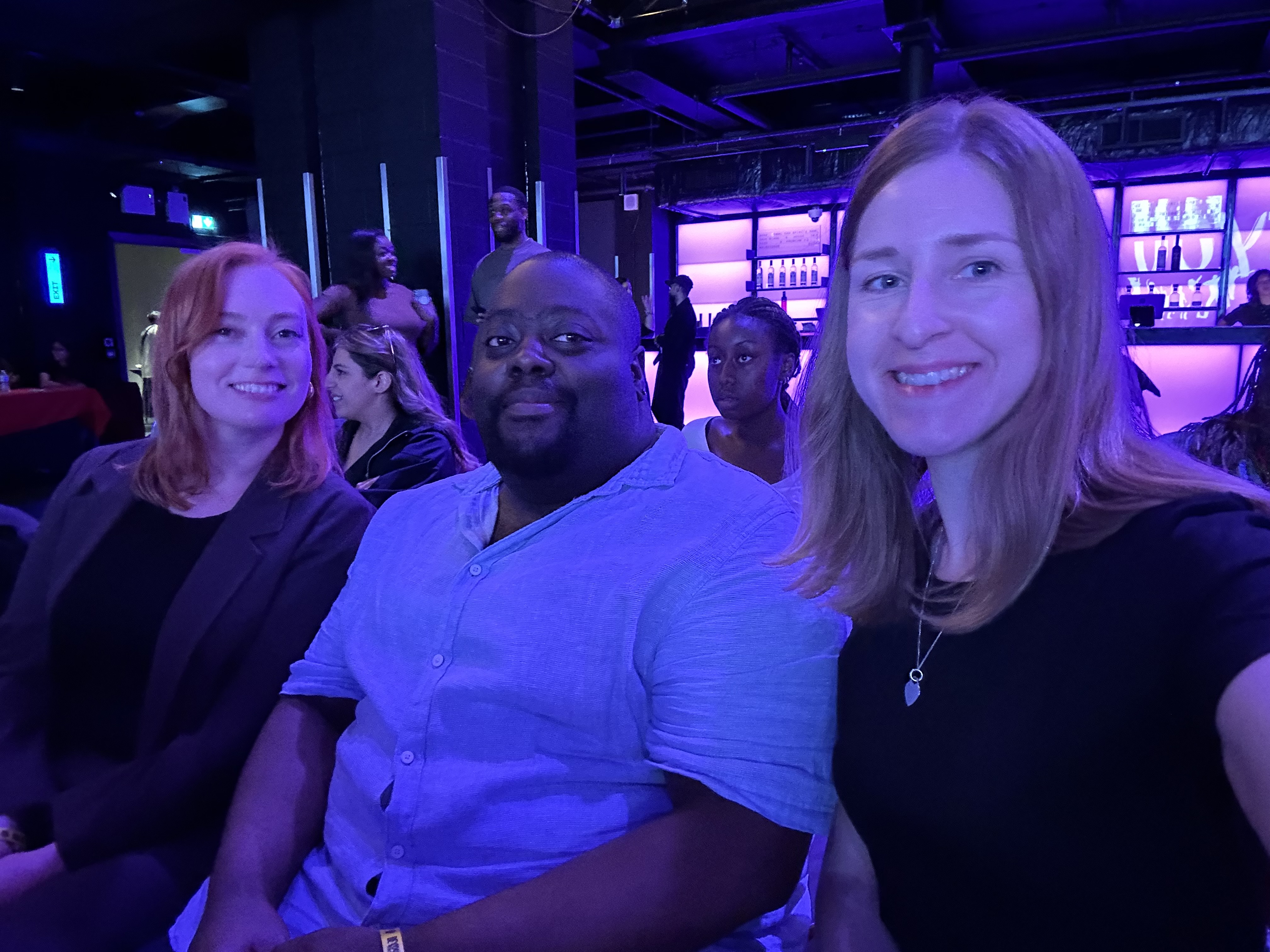 Members from PGGB's Diversity and Inclusion Action Group (DIAG) attended the festival along with a mentee from PGGB & BFC's Diversity and Inclusion Mentor Scheme that concluded in 2022. Attendees were able to ask questions, gain advice on careers about the challenges individuals face across under represented communities along with an opportunity to meet other industry colleagues and new talent.
Some of these key topics included; Agents of Change: Fireside Chat with Sir Lenny Henry, Panel: Authentic, Inclusive Representation Matters -
Are We Nearly There Yet?, Accelerating Change: seeing ABILITY IN DISABILITY and a Interactive Q&A: Ask Me Anything.
The festival was put together by Soho Media Club's brilliant team including Co-Founders Jaisica Lapsiwala and Tom Witkowski so our thanks to them for the event and giving our members this great day of support and opportunity.