Around 60 members of Bristol's film and TV production sector gathered for the social event held at Steak of the Art on Bristol's Harbourside. Attendees included representatives from The Bottle Yard Studios, Bristol Screen Producers Alliance, Wildseed Studios, Early Day Films, Ignition Films, Location Safety, Location One, BFI NETWORK, ScreenSkills and UWE Bristol, as well as sponsors Netflix and ADF.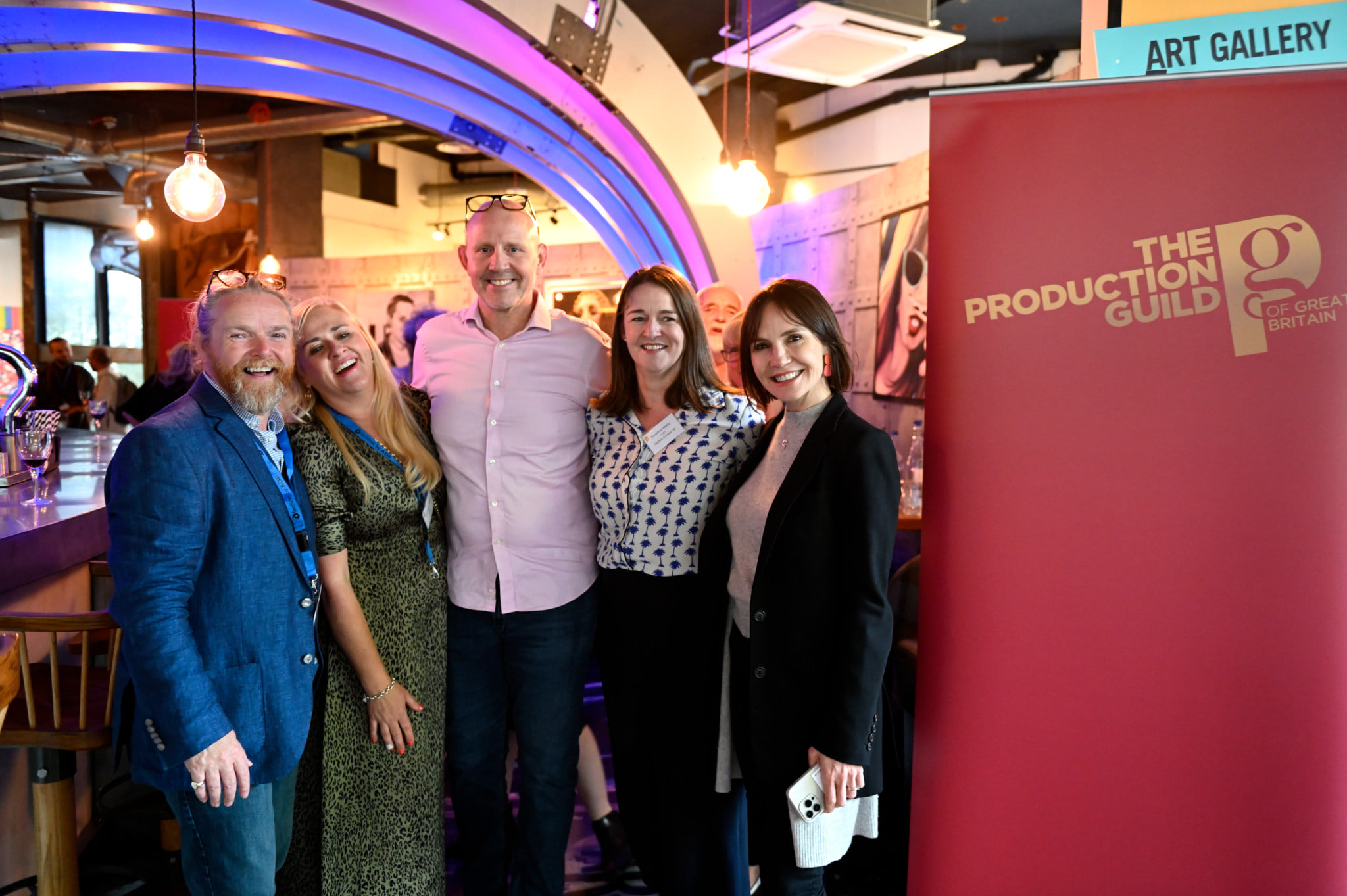 PGGB's Bristol and the South West Committee is the first of PGGB's new Regional and National Committees to be established in locations selected in line with the British Film Commission's Stage Space Support Development (SSSD) hub centers, reflective of the unprecedented boom in film and High-end TV production across the UK. The new Committees are intended to provide a strong voice for the interests of those working in production in each region or nation whilst also enabling targeted support to strengthen the workforce around the country.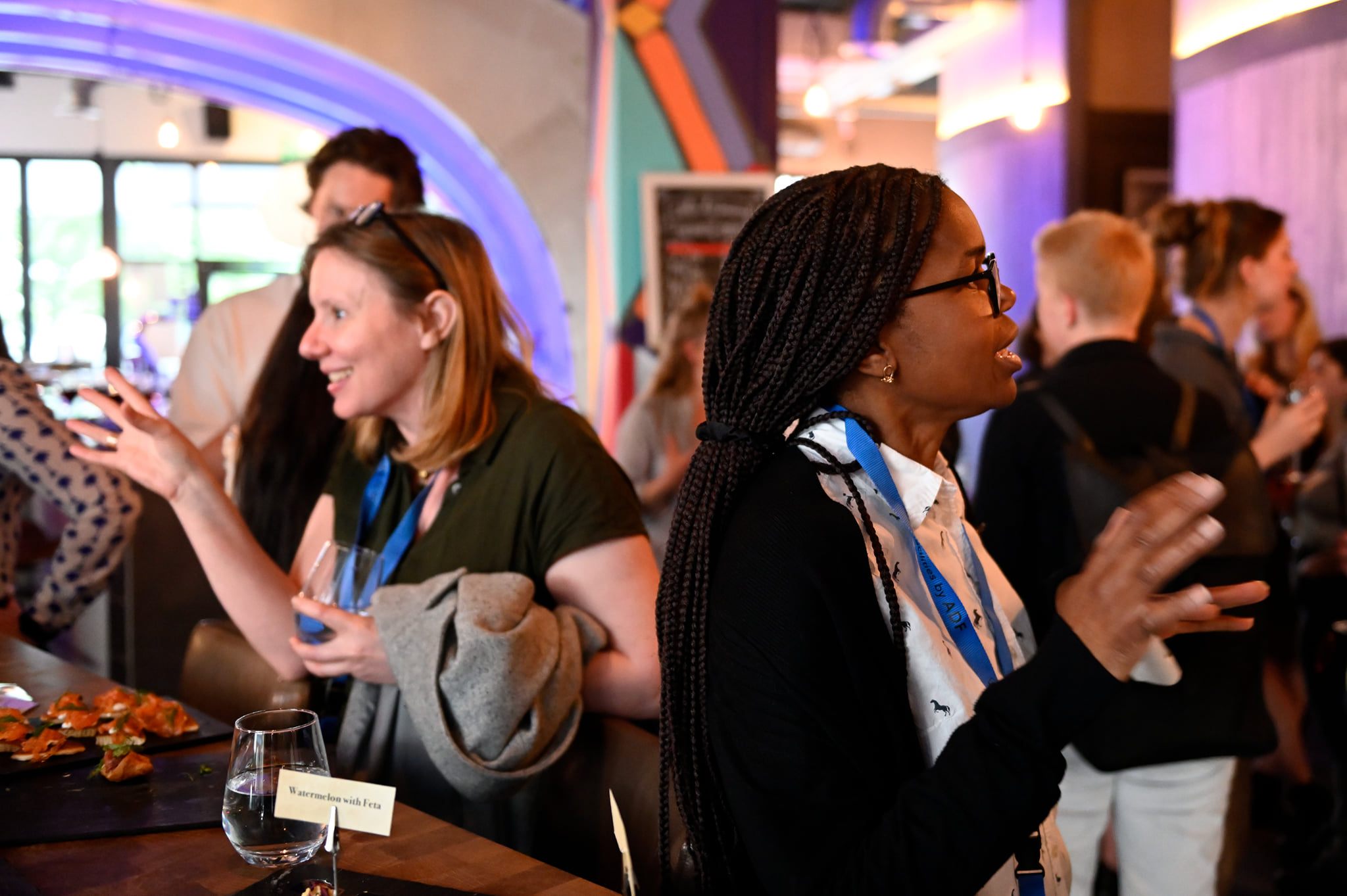 The PGGB Bristol and the South West Committee is chaired by producer Christine Healy, COO of Bristol-based High End TV scripted production company Watford & Essex (founded by The Spanish Princess and The White Princess showrunners Emma Frost and Matthew Graham in partnership with Legendary Global Television) and Chair of the ScreenSkills' High-end TV Skills Council. The Vice Chairs are experienced Bristolian Line Producer Ben Greenacre (The Trial of Christine Keeler, The Pale Horse, Fortitude) and Cardiff-based Production Accountant Jennine Baker (War of the Worlds, The One, Kiri). Committee members include Bristol City Council's Senior Bristol Film Manager Laura Aviles who oversees the management of The Bottle Yard Studios and Bristol Film Office; and Bath-based producer Mia Martell (Blood and Oil, The Passion, Ben Hur).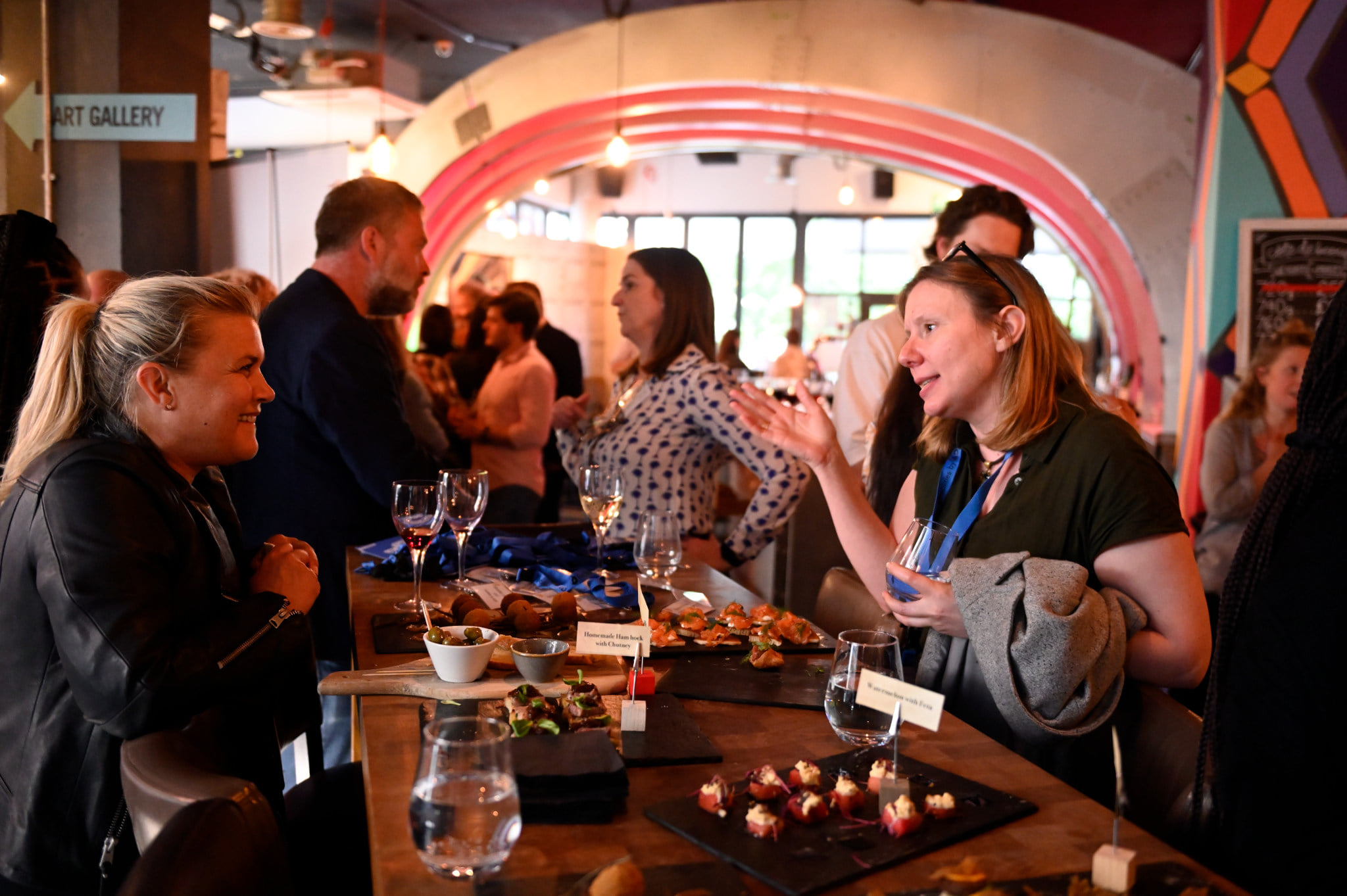 The Bristol and South West England Committee is the first of six PGGB National and Regional Committees. The other five due to be formed in the coming months are: Scotland; Wales; Northern Ireland; the North West of England; and Yorkshire. Each committee will meet a minimum of four times per year and will deliver a variety of activities within their area per year; including forums, masterclasses and networking events. PGGB's Chair and CEO will meet with the six Chairs of the National and Regional Committees annually as a steering group.
For more information about the PGGB's Bristol and South West England Committee, click here.