It's time to celebrate one year of our National & Regional hub, Bristol & South West.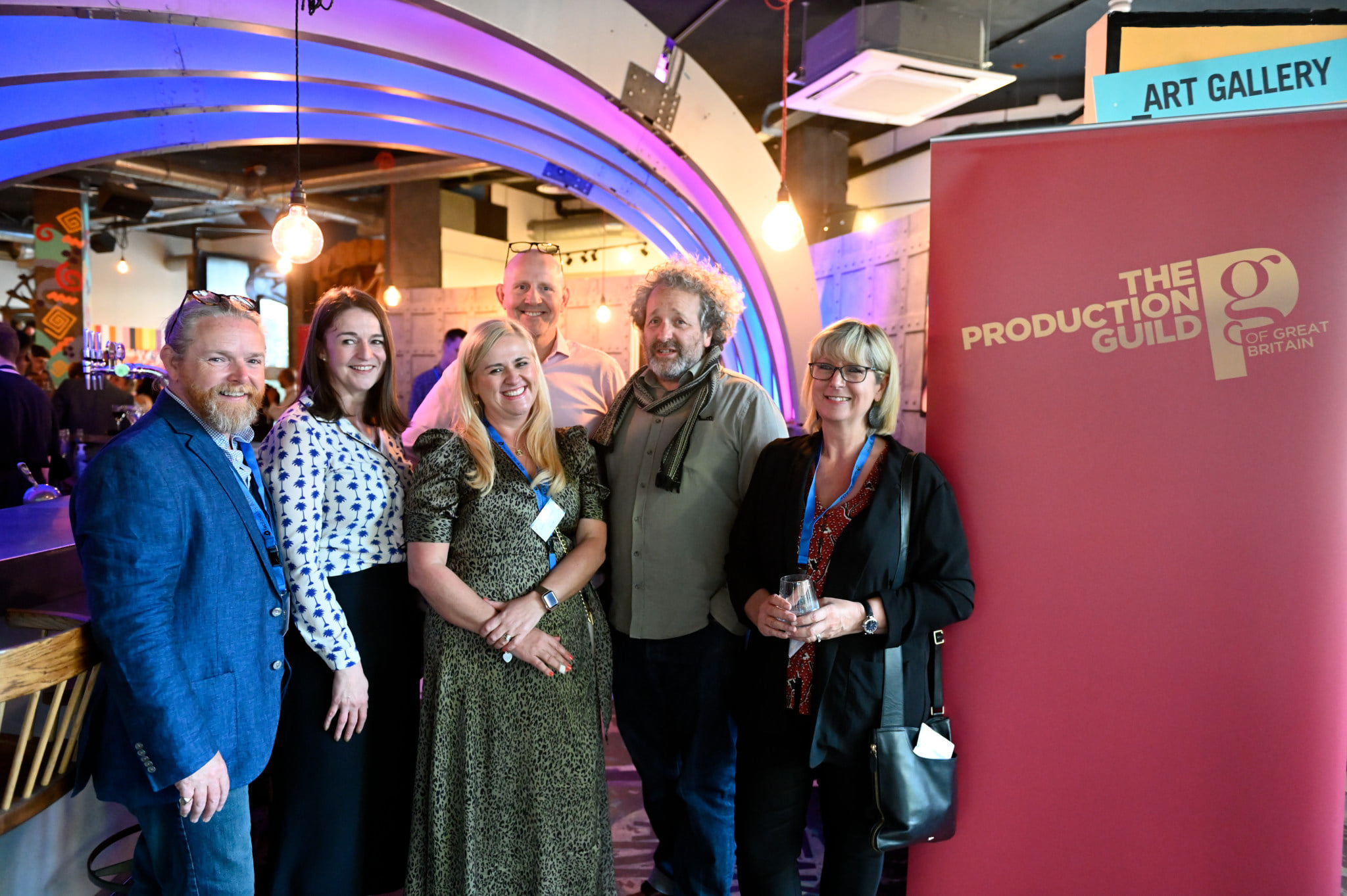 Our Committee provides a strong voice for the interests of those working in production in the region whilst also enabling targeted support to strengthen the workforce around the country.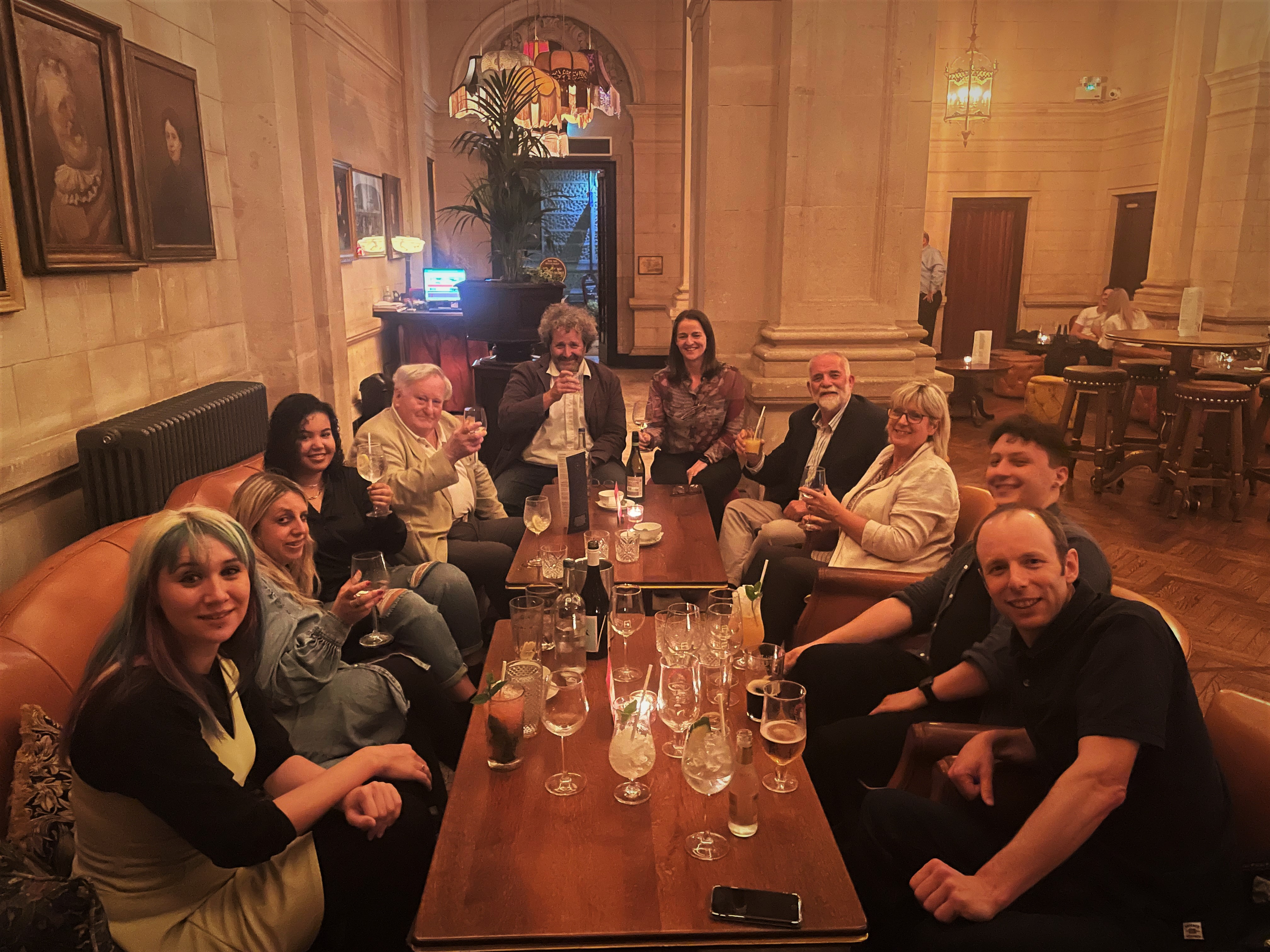 Thank you to Netflix & Facilities by ADF for supporting this region and special appreciations to our committee for their hard work and commitment to Bristol & the South West region.