Stunts and Cast Equity Payroll - film only
Sat 5th Aug 2017 2pm
Members £90 + VAT + booking fee Non-Members £115 + VAT + booking fee
This course is run over half a day


Course Summary
This course covers the common issues arising from the Pact Equity Cinema Agreement and how to apply those payroll charges.
Who is this for?
This is a course for assistant accountants who are interested in learning the skills needed to run the UK Equity Stunts and Cast Payroll.
How will it benefit my career?
Attendees should have the confidence to deal with the majority of Equity payroll issues.
Skills to be covered
Common issues arising the Pact Equity Cinema Agreement

How to apply issues to the payroll calculations

TO REQUEST AN APPLICATION FORM PLEASE EMAIL [javascript protected email address]

In 2005, I gave up a career as a qualified accountant to start again as a trainee in Production Accounting. I have worked my way up to Financial Controller over that time working in most roles within the accounts department on my way. I have worked on projects of all sizes from micro-budgets to the studio blockbusters, experiencing all levels of rules and regulations.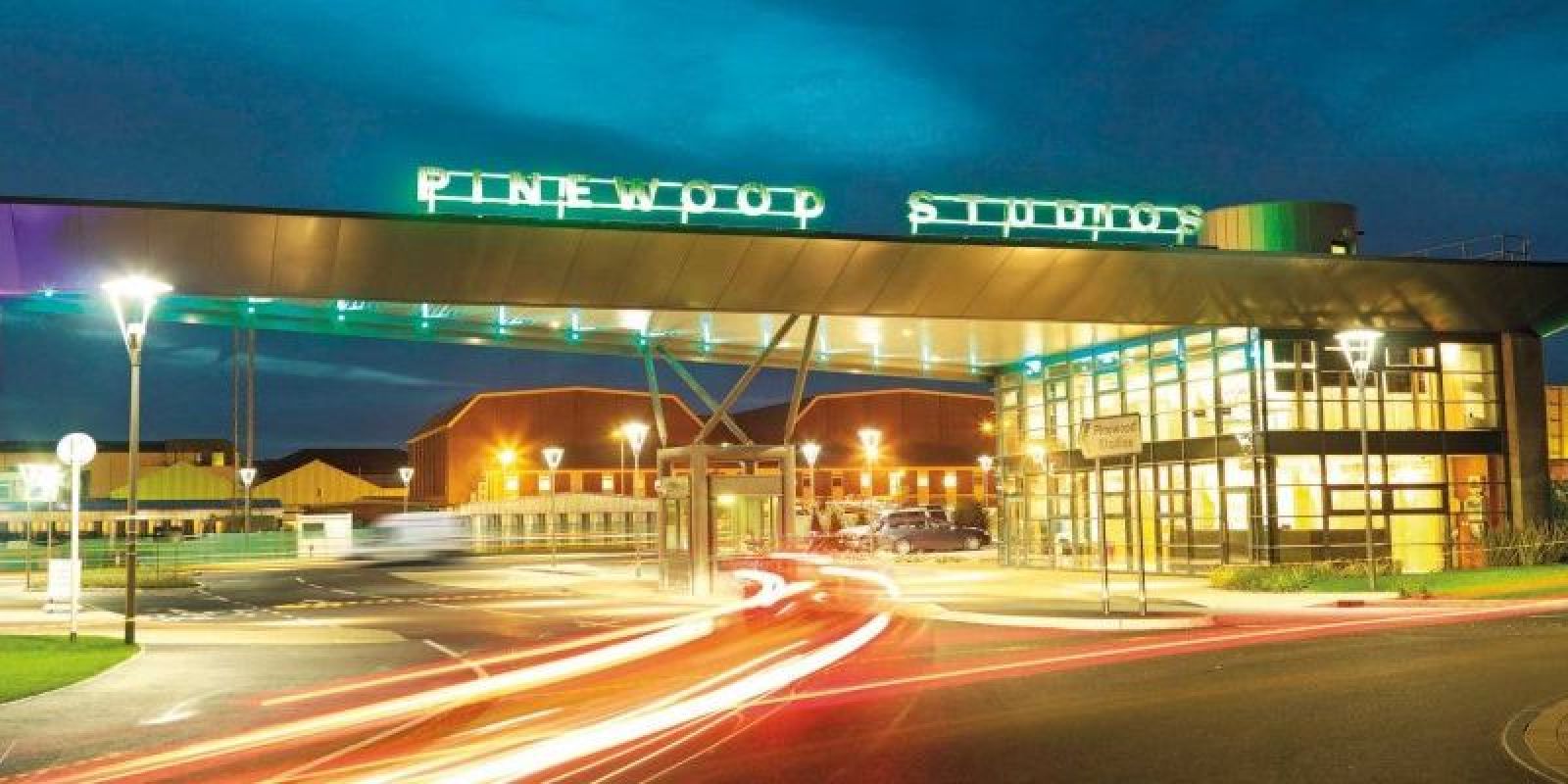 Travel & Accommodation for Pinewood Studios
Accommodation and travel details for courses running at Pinewood Studios, Buckinghamshire.
Forthcoming Courses
You can develop your skills through our training courses and seminars covering production and location management, accounts, post production, assistant directing and VFX. We are now taking bookings for the following courses.

Our full training programme