Keep up with our comprehensive production database
As a member you will have access through our website to all UK film and television productions in prep and development, detailing locations, production management and members associated with the production, locations, shooting dates and production companies.
This database helps you to monitor what productions are crewing up and our members that are associated with the production.
Once the production has finished and the film or TV drama has been released, we create an online 'new release' story that is emailed to all our members and affiliates, promoting the production and the members who worked on it. If you have worked on the production your details are in the 'new release' story with a link through to your profile page in the member's area.
You can see an example of these new release stories below.
New releases from PGGB Members
Read about the latest new releases and see what Production Guild members have been working on. You can also see the business partners and affiliate companies that have worked on these productions.
The availability service is an invaluable tool and I received several interesting job offers. I now rarely have gaps between jobs and I trust the database entirely when it comes to recruiting.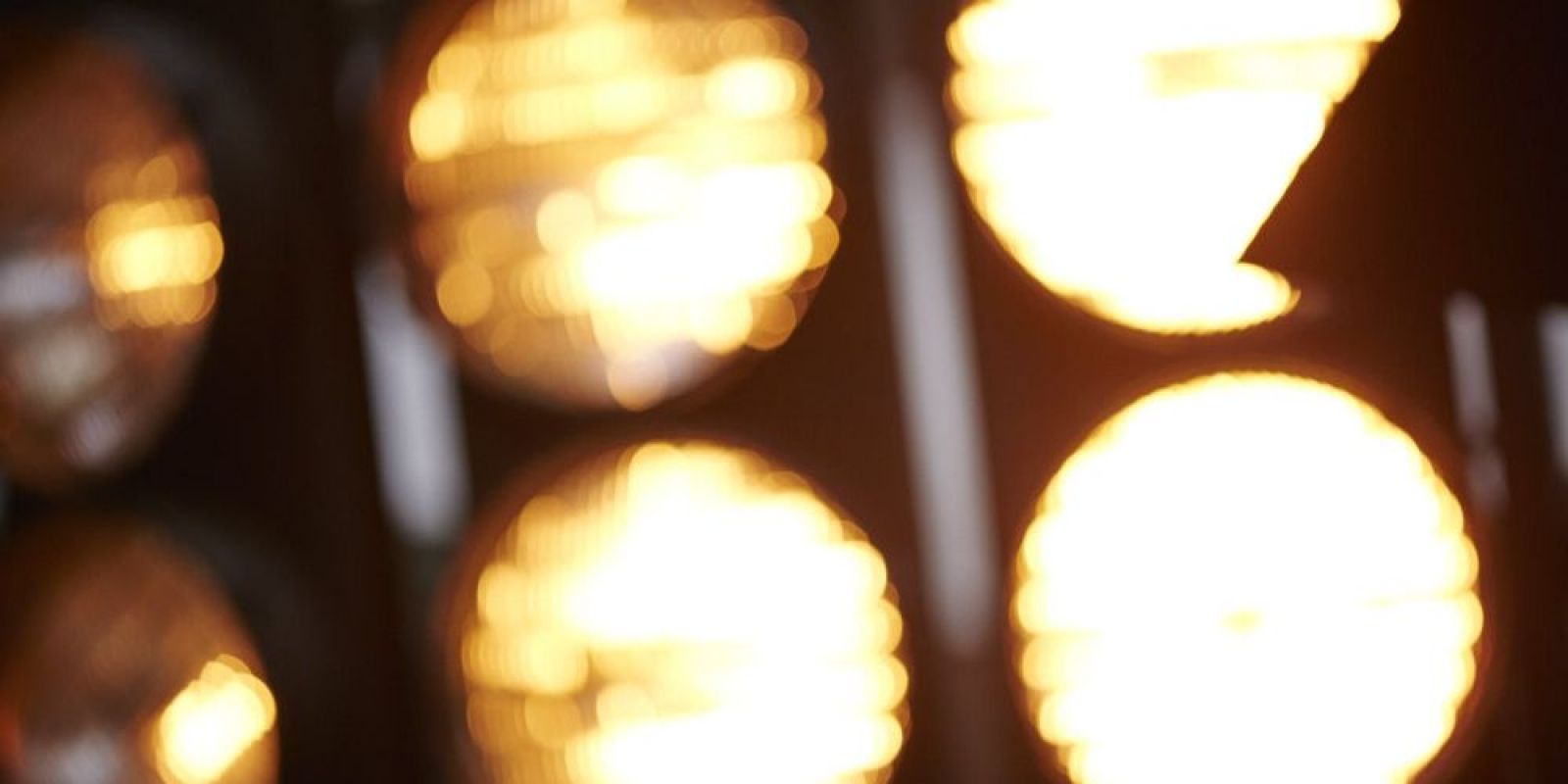 Departments and grades that we represent
We represent and support senior and junior professionals working across accounts, production, assistant directing, location management, post production and VFX.
Application Process
We will ask you for your relevant skills and experience, your film and TV drama credits and contact details for your referees. All of this information will be passed to the membership committee.
Find out more
Membership Costs
Annual membership subscription rates are £350 per year for full membership and £195 per year for supplementary membership. Overseas is £195 per year. There is an application fee of £100.
Learn More
Eligibility Criteria
In order to gain full membership you must have at least three feature film and/or TV drama credits in the capacity for which you are applying. For supplementary membership you will need one credit.
Check your eligibility
APPLY ONLINE NOW
If you meet the eligibility criteria you can apply for membership easily online. Each application goes through a rigorous application procedure with our Membership Committee. The deadlines for applications are Feb 1st, May 1st, Aug 1st and Nov 1st.