Celebrate the best in UK production at the PG Awards 2018
The Production Guild Awards provides the opportunity for the best in UK film and TV drama production to come together to celebrate excellence.
The Production Guild Awards in association with Warner Bros. Studios Leavesden will take place on the 22nd September 2018. They recognise the expertise, experience and excellence of Production Guild members working in film and television drama within the production office, production accounts, location management, VFX, post-production and assistant directing roles, and the people who support them.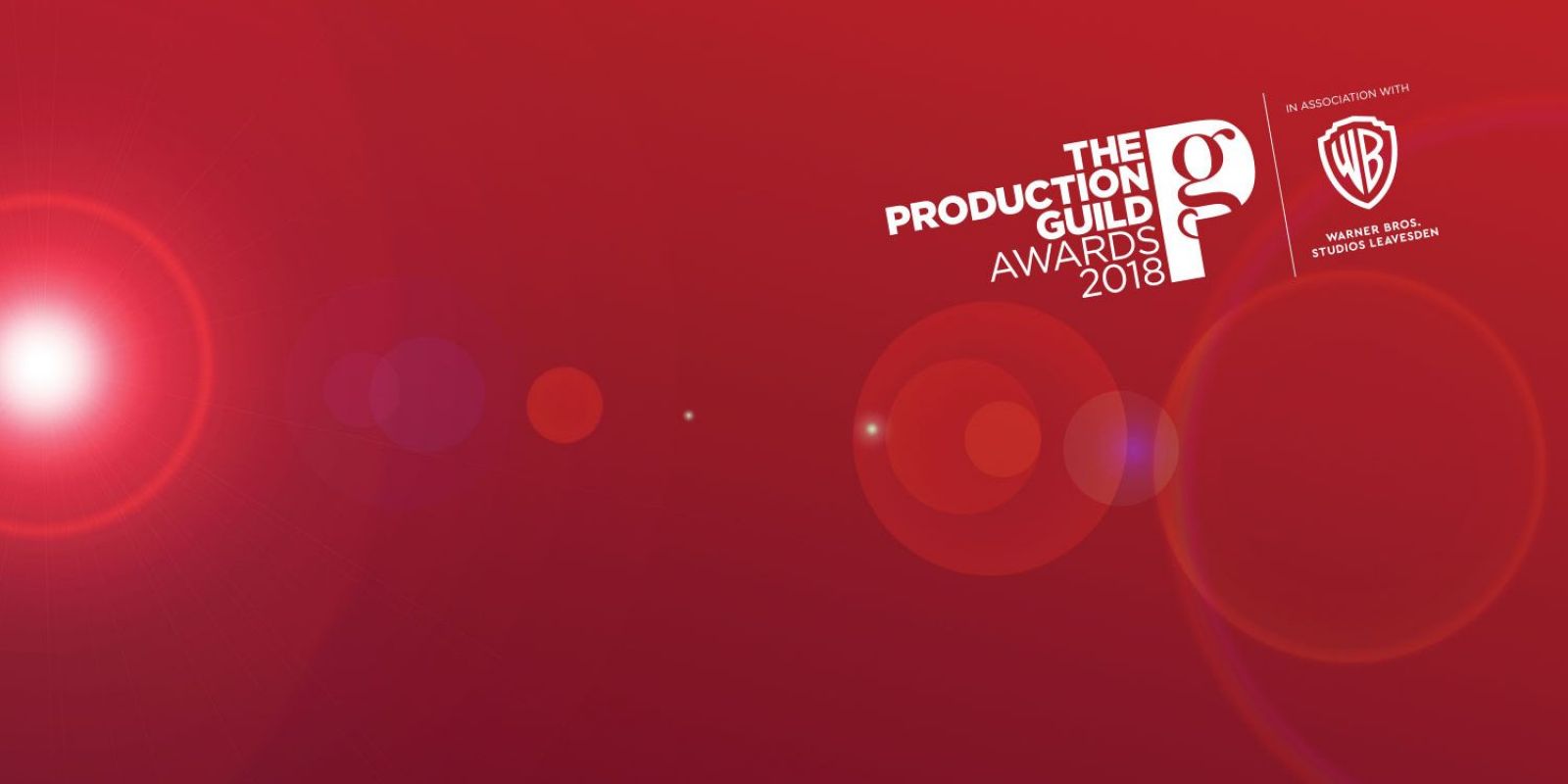 Previous PG awards
Re-launched in 2014, the awards highlight the UK's reputation and influence as a leading centre for film and TV production management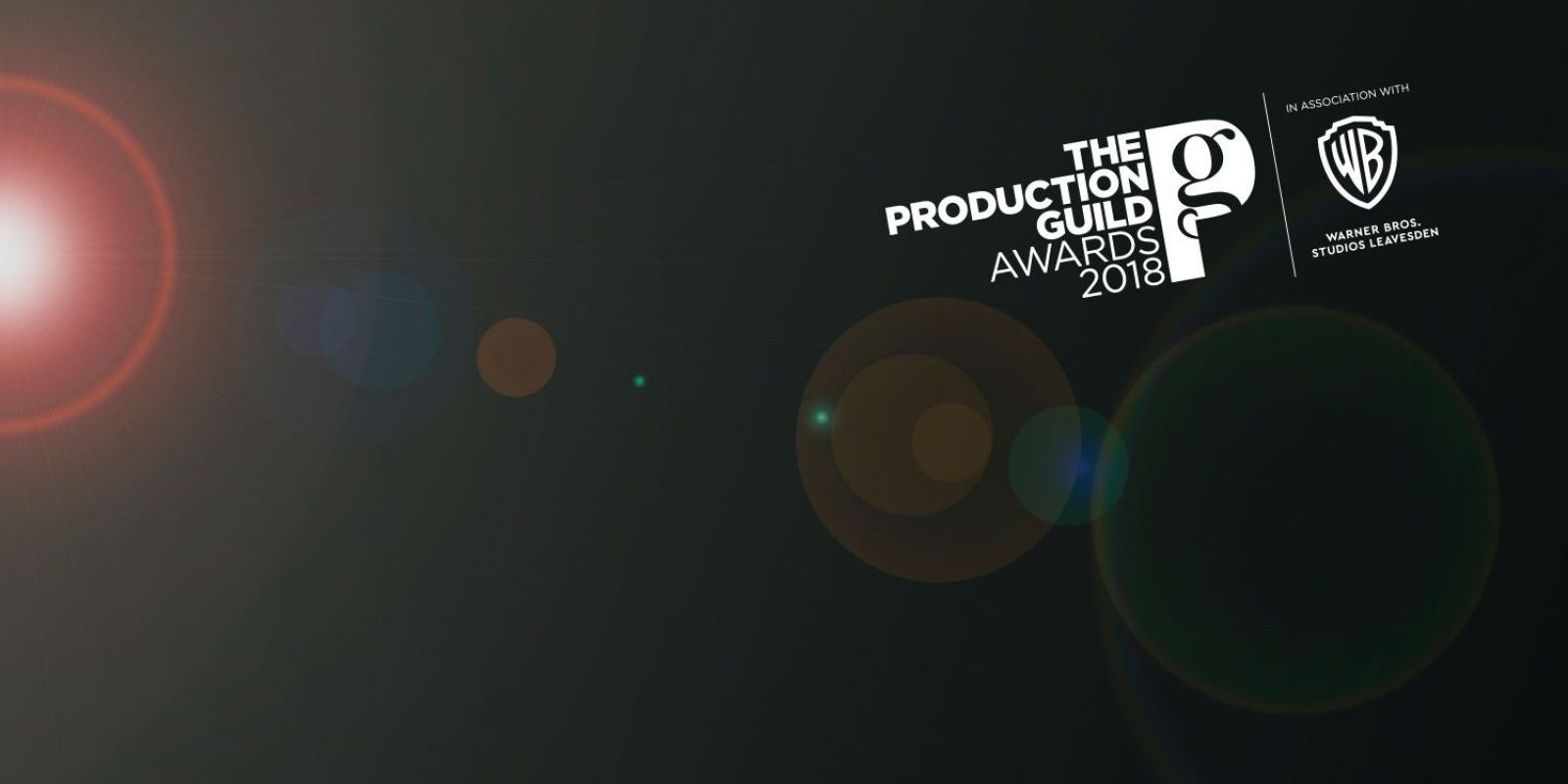 Award Video Messages
Leading producers, actors and directors in the industry congratulate Production Guild award winners from 2016, 2015 and 2014. This content is exclusive to PG members. If you are a Production Guild member, please log in to view the videos.