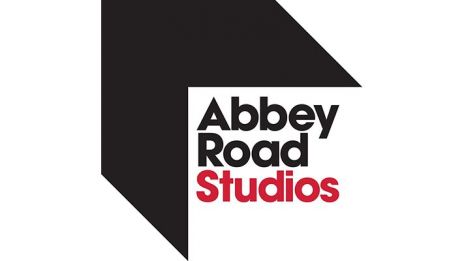 Abbey Road Studios
Abbey Road Studios is the most famous recording studio in the world and a global music icon. Renowned for legendary recordings by artists from The Beatles and Pink Floyd to Radiohead, Ed Sheeran, Kanye West and Sam Smith, the studios are also one of the premier destinations for award winning movie scores, encompassing the Harry Potter, The Hobbit and The Lord of the Rings series, as well as the Oscar winning Gravity and The Shape of Water.

And now the home of quality movie scores is offering even more to film makers with the opening of a Dolby Atmos Premier Studio accredited and IMAX compatible Mix Stage, making Abbey Road the only facility in the UK to offer both scoring and film sound post production.
Just 10 minutes from Soho, the deluxe suite includes three cutting rooms and a dedicated client team delivering all the five star services and features that make working at Abbey Road a unique experience.
The Mix Stage has already won the Resolution Magazine award for Best New Sound Facility and welcomed projects from across the globe including City of Lies, American Animals and The Hurricane Heist.
Here's what some of our clients have said:
"Probably the finest mix theatre I've ever had the pleasure of working in, with some of the loveliest people." Roland Heap, Re-recording Mixer, Supervising Sound Editor, City of Lies
"When you dub your film in a temple of sound like Abbey Road Studios… it is better than going to work; it is going to worship." Rob Cohen, Director, The Hurricane Heist
"Recording a score at Abbey Road, you're on hallowed ground - and it lives up to its billing. The new mixing stage feels state of the art - about as a good a place to finalise your film as you could hope to find." Bart Layton, Film Producer
"The Mix Stage is a fantastic addition to Abbey Road with its established world class reputation, the whole setup from the history of the place, the staff, the tech support, adds up to give an incredibly creative place to work. Looking forward to getting back there soon!" Andrew Stirk, Re-recording Mixer, The Hurricane Heist and American Animals
Contact Fiona Gillott, Studios Manager to arrange a viewing: [javascript protected email address]