An evening with Anthony Waye
Wed 15th Nov 2017 7:30pm - 10pm
The Courthouse Hotel, 19-21 Great Marlborough Street, Soho

London W1F 7HL
From mail boy to executive producer, Anthony's illustrious career began more than 60 years ago, and has seen him work on more than 90 films, including award-winning titles The Elephant Man, Star Wars: Episode IV – A New Hope and Julia, an outstanding 11 Bond films (including Quantum of Solace, Casino Royale, Die Another Day and Octopussy) and two Carry On films.
Briony Hanson, the British Council's Director of Film, spoke to Anthony about memorable moments working on iconic credits helmed by directorial greats like George Lucas, Stanley Kubrick, David Lynch and Sam Mendes, featuring performances from celebrated actors like Laurence Olivier, Richard Burton, Katherine Hepburn, Roger Moore, John Hurt and Daniel Craig.
We discovered what he looks for in his crew both on set and in the production office, and heard about how developments in digital technology have changed his role over the decades.
This is the first in a new series of The Production Guild's 'Up Close' events open to the public, designed to promote the work of top industry figures in film and TV production to a wider audience. The video will be available for members to watch shortly. This event was supported by Technicolor.
Take a look at some of the photos from the evening here.


Anthony chats to us about his role as executive producer on Casino Royale here.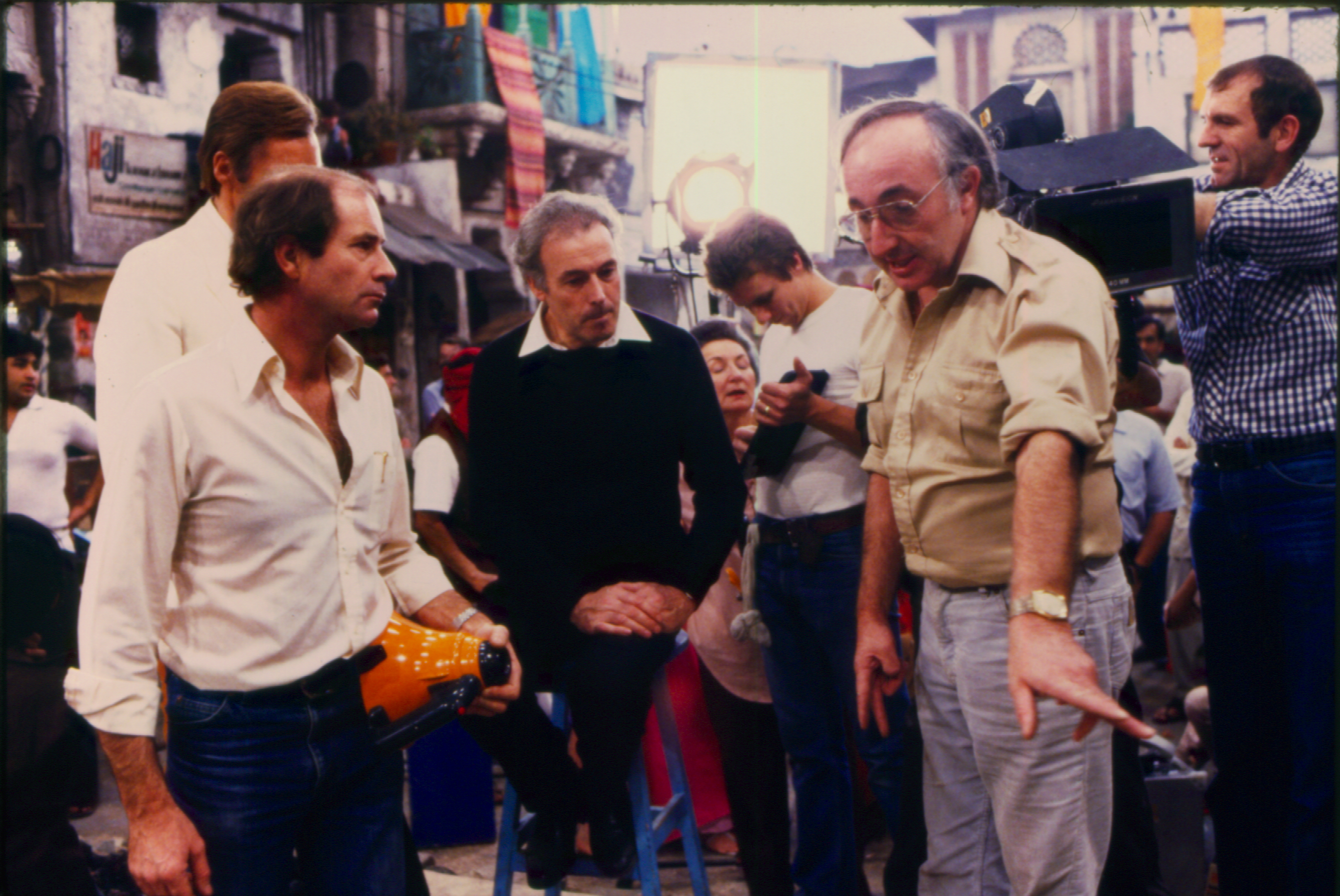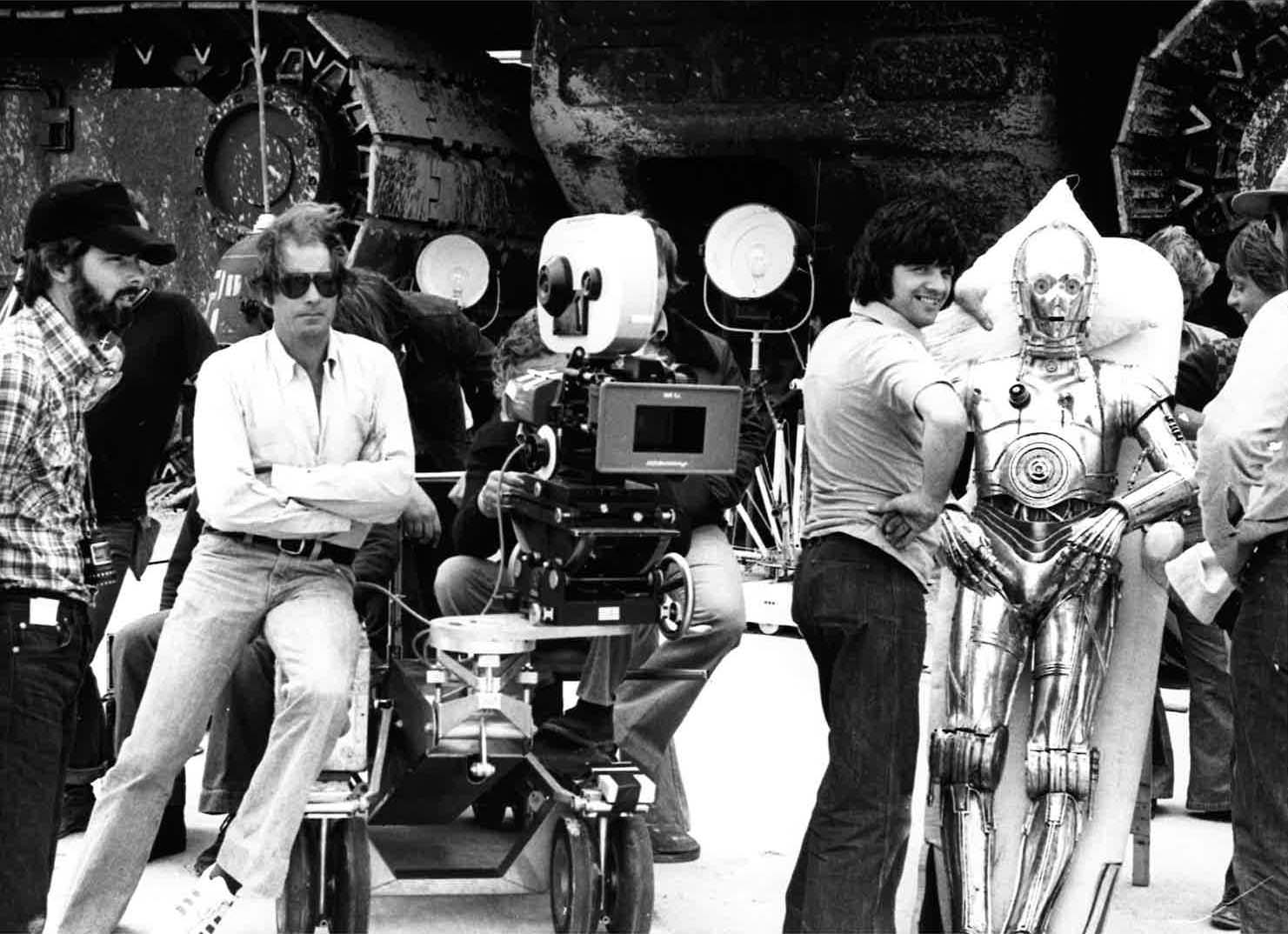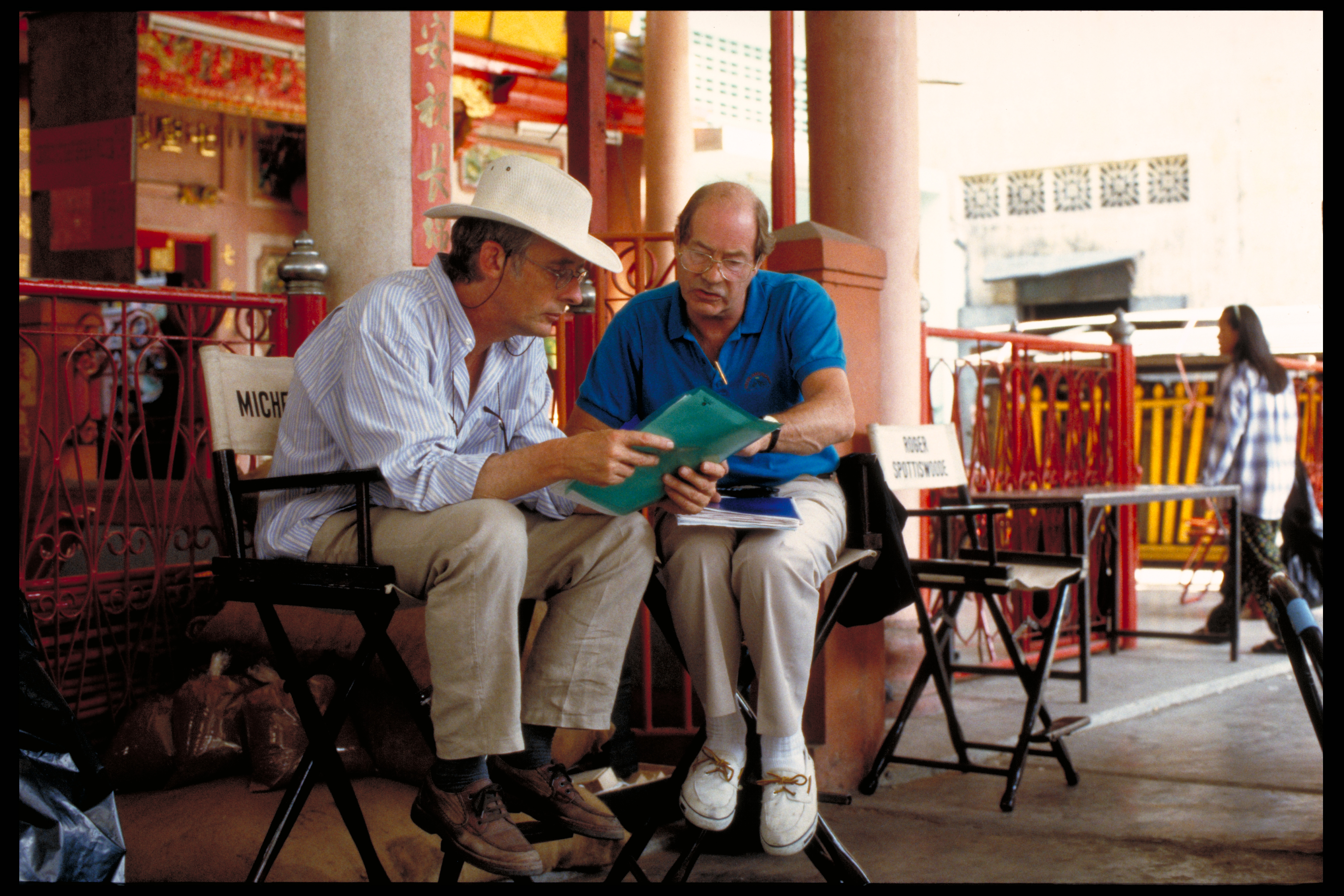 Image left features: Anthony Waye, John Glen, Alec Mills and crew. Courtesy of OCTOPUSSY © 1983 Danjaq, LLC and Metro-Goldwyn-Mayer Studios Inc. All rights reserved.
Image centre features: Anthony Waye on the set of Star Wars Episode IV - A New Hope. Courtesy of © Lucasfilm Ltd. & TM. All Rights Reserved.
Image right: features Anthony Waye and Roger Spottismoore courtesy of TOMORROW NEVER DIES © 1997 Danjaq, LLC and Eighteen Leasing Corp. All rights reserved.

Click here to download Anthony Waye's CV