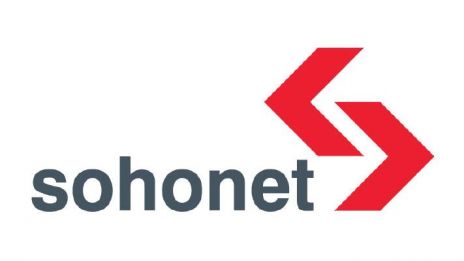 Sohonet
Sohonet are the global experts in connectivity, media services and network security for the media and entertainment industry. We allow creatives to work on content wherever they are in the world by providing an extensive range of solutions which enable them to transfer and store valuable and critical content quickly or to collaborate securely in real-time. And all of this is backed up by our unrivaled 24/7 technical support. The Sohonet Media Network is the largest and most-established private, high-performance network for the media industry and connects over 450 of the leading studios, production and post-production facilities around the world.
Sohonet enjoys strong partnerships within the broadcast and film industry, supporting organizations such as the BFC, The Production Guild, SIGGRAPH, HPA, SMPTE, The Digital Production Partnership, AMWA, UK Screen Association, The Production Guild, MESA and MESA Europe, and The Visual Effects Society.
Damien Caroll - Chief Operating Officer
Damien is responsible for the management of Sohonet's global operations.
Greg Mitchell - Head of UK Operations
Greg is Responsible for the management of Sohonet's EMEA Operations team.
Gary Negus, VP Sales, EMEA
Gary leads Sohonet's sales and customer account management practice across Europe.
Charlie Steward, Studio Coordinator
Charlie overseas all network sales enquiries for productions and tenants moving in and out of our multiple studio sites across the UK.