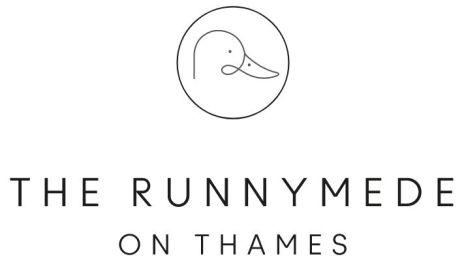 The Runnymede on Thames
Website: www.runnymedehotel.com
Address: The Runnymede on Thames, Windsor Road, Egham, Surrey, TW20 0AG
Email Address: foxs@athenaeumhotel.com
Telephone: 07801 121 595
The Ralph Trustees group also own The Runnymede on Thames. Located on the banks of the River Thames in Surrey, just 40 minutes from central London, The Runnymede on Thames promises a warm and welcoming base. Relax at the spa, indulge at one of the restaurants or venture a little further afield with a culture-filled walk along the towpath to history-rich Windsor.
"Becoming partners with the Production Guild is very exciting for The Runnymede on Thames, The Grove and The Athenaeum hotels. The properties have great working relationships within the industry and hope that this partnership will highlight more opportunities for us to work together as well as continuing to build our hotels' legacy with in the filming and production sector" - Stephen Fox, Director of Sales
The Grove
Website: www.thegrove.co.uk
Address: The Grove, Chandler's Cross, Hertfordshire, WD3 4TG
Email Address: [javascript protected email address]
Telephone: 07801 121 595
Set in 300 acres of stunning Hertfordshire countryside, The Grove is the ultimate five star retreat. Lovingly restored, the former home of the Earls of Clarendon is situated just 18 miles from London, and is home to an award winning spa, championship golf course and mouth-watering restaurants.

The Athenaeum Hotel & Residences

Website: www.athenaeumhotel.com
Address: The Athenaeum Hotel & Residences, 116 Piccadilly, Mayfair, London, W1J 7BJ
Email Address: [javascript protected email address]
Telephone: 07801 121 595
The Athenaeum, embodying five-star luxury with an independent spirit, is our award-winning, family-run hotel located in the heart of Mayfair. Our newly refurbished rooms, suites and residences epitomise our proud heritage, champion bespoke British craftsmanship and celebrate our Art Deco roots.