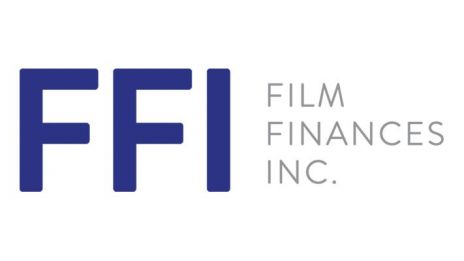 Film Finances
Film Finances has been the world's leading completion guarantor since 1950, for much of that time the only completion guarantor.

With offices in Los Angeles, London, New York, Sydney, Toronto, Stockholm, Berlin, Johannesburg and Shanghai, Film Finances provides completion guaranties for more than 200 films and television series each year.
The Production Executives in London (see below) are the principal points of contact for a project from the initial submission of the script, schedule and budget, through to the issuing of the completion guaranty, working closely with Managing Directors James Shirras and David Korda and lawyers Tatiana Wait and Katrina Stagner.
After the completion guaranty is issued the Production Executives closely monitor progress through preproduction and the shoot before handing over to our Post Production Executives to see the film through to completion and delivery.

Scroll down to meet the Film Finances team.

Meet the Film Finances Team
Neil Calder - Senior Production Executive
Neil started his career in the AD department working his way up from floor runner to 1st AD on high end TV and feature films. He joined Film Finances in November 1999. Contact ncalder@filmfinances.co.uk.
Ali Moshref - Production Executive
Ali started his career in the accounts department and worked freelance on studio and independent film productions all over the world for 15 years. He joined Film Finances as a Production Executive in 2011. Contact ali@filmfinances.co.uk.