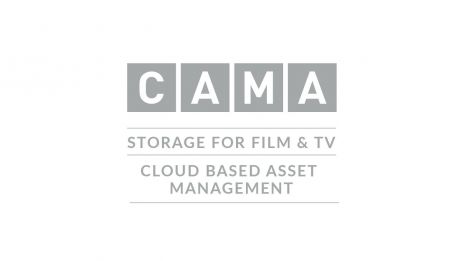 Website: cama.co.uk
Address: Dagenham 71 Chequers Lane, Dagenham Dock RM9 6QJ
Email Address: info@cama.co.uk
CAMA provide a comprehensive secure storage service at our facilities across the UK and Europe.
We can tailor a 'One Click' product management agreement that best works for you and your production. You can have access to your props, costumes and equipment whenever is best for you. We offer two levels of storage which we call Main Store and Deep Store. With our main store option your items are available for next day delivery or even same day if necessary. With our deep store option delivery times are extended but the storage cost is lower. Both types of storage are treated in exactly the same way and listed on our virtual warehouse system giving you 24-hour access to your storage.
ONLINE STORAGE MANAGEMENT
Our unique on-line storage management system has been developed to give our customers a more convenient, controllable and cost-effective service.
The system was developed in partnership with our clients – designed to incorporate the feedback we obtained from detailed discussions with them. We wanted to create a system, which was completely user-friendly.
We wanted it to be unique – so we designed it from the client perspective.
STORAGE OVERVIEW
Our storage facilities are in modern, purpose built warehouses. They are exclusive, self-contained sites with secure controlled access via a single entrance.
To maintain security, only vetted warehouse staff are given unaccompanied access rights to the secure storage areas beyond the offices and loading dock. All other staff and visitors are required to be accompanied at all times. For added security we have digital CCTV and fire detection systems with 24hr monitoring installed.
Our warehouse is open for clients to visit from 7am – 6pm, Monday to Friday. If you have a requirement to view items from your own product in store or visit outside of these times then we ask that this is done by appointment. Otherwise site inspections are welcome at any time and customers are invited to just arrive, even without prior notice, to see for themselves that our warehouse operates to the strictest, self imposed standards at all times.