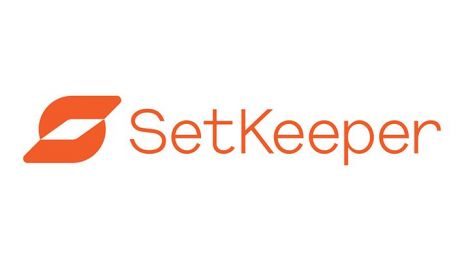 Website: www.setkeeper.com
Address: 58 rue de Douai, 75009 Paris, France
Email Address: contact@setkeeper.com
Telephone: +44 20 3936 5311
The SetKeeper production management platform empowers production teams to manage the magic with a secure way to see and share important information in one place, from prep to wrap.
Sharing that saves you time, tracking that eliminates confusion, security that goes beyond the standard:
- Document Watermarking & Distribution with Email analytics.
- Advanced Security Distribution options.
- Conversational Distribution via Email and Text Messaging.
Sides that take the spotlight:
- Script Sides creation with Automatic script breakdown.
- Drag & Drop Scene # Ordering.
- Episodic Cross-Boarding.
Contracting and signing for a world on the go:
- Digital Crew Onboarding and e-Signing.
- Send Start Packets, Auto-Generate Contracts.
Health Questionnaires with Recurring, Automated Scheduling and Set Pass with QR Code.
Learn more at https://www.setkeeper.com/