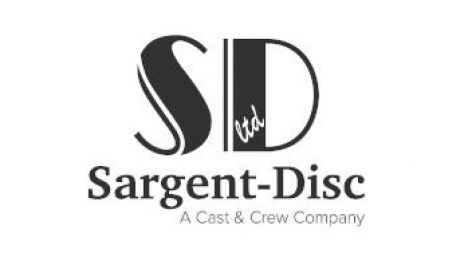 Website: www.sargent-disc.com/sargent-disc-uk
Address: Sargent-Disc Ltd, 5-7 Baring Road, Beaconsfield, Bucks, HP9 2NB
Email Address: info@sargent-disc.com
Telephone: +44 (0)1753 630300
Sargent-Disc is the UK's foremost entertainment-technology provider, building cloud-based workflows and payroll solutions that streamline your production. The company has been an indispensable ally to the UK's biggest studios and productions for more than three decades, giving their customers industry-leading speed, security, and reliability. And with their acquisition by Cast & Crew, both companies have significantly scaled their services.
Since launching the first online payroll gateway, Sargent-Disc has continued to innovate, delivering real-time data access to customers at any time and from anywhere in the world. Their industry-leading Digital Production Office® cloud solutions, such as Payroll, Payslip, and Payscales, handle productions of all sizes, while newer solutions like Digital Purchase Order (DPO) and CrewStart™ continue to reshape the future of workflow efficiency.
Along with Cast & Crew's full family of brands—CAPS, Checks & Balances, Final Draft, and Media Services—Sargent-Disc empowers its customers by streamlining productions to maximize their efficiency.