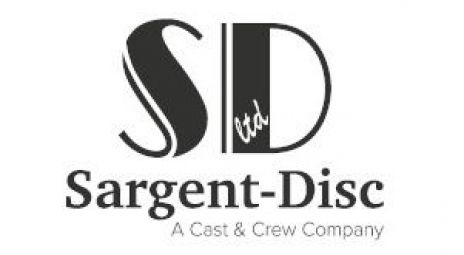 Sargent Disc
Founded in 1986, Sargent-Disc is the UK entertainment industry's award-winning, leading supplier of integrated payroll, residual, accounting and software services. The Digital Production Office®, Sargent-Disc's suite of apps, is designed to support cost effective, efficient and sustainable production. It brings together products and services from Sargent-Disc, it's partners and affiliate Entertainment Partners. Together they provide a global network for productions anywhere in the world. These include: Payroll, Payslip, Payscales, Digital Purchase Order, CrewStart™, Production Card, Movie Magic software and Vista Accounting.
Sargent-Disc is an Information Security Management System ISO/IEC 27001:2013 certified company
Sargent-Disc is an independently verified carbon neutral company.
Recent Sargent-Disc credits include: Game of Thrones, The Crown, A United Kingdom, Nocturnal Animals and Allied.
"I have worked with Sargent Disc for many years and have always found them a great support to our productions and to our WB office...There is always a friendly voice at the end of the phone and they always manage to complete our payrolls in a timely manner, regardless of the levels...I would have no doubts in recommending their services to other businesses."