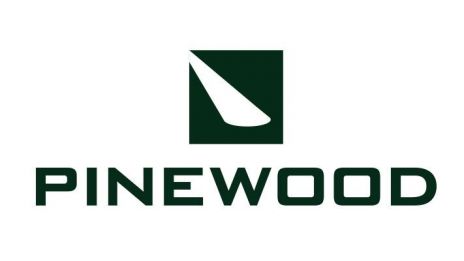 Pinewood Studios Group
The Pinewood Studios Group is a leading provider of studio and related services to the film, television and games industries. UK-based Pinewood, Shepperton and Pinewood Studio Wales collectively offer 40 stages, including the 59,000 sq ft 007 Stage, the unique underwater filming stage and one of the largest exterior tanks in Europe, 3 dedicated state-of-the-art TV studios and associated production accommodation, comprehensive picture and audio post production services including digital dailies, traditional creative services, 3D scanning and printing, as well as lighting division, Pinewood MBS.
Globally renowned for excellence in its field, the Pinewood brand has been exported to studios in Toronto, Canada; Atlanta, Georgia USA; Iskandar, Malaysia and the Dominican Republic. In November 2016, Pinewood opened a representative office in Beijing, China.
Recent production highlights at the UK studios include, Solo: A Star Wars Story, Jurassic World: Fallen Kingdom, Mary Poppins Returns, Star Wars: The Last Jedi, The Commuter, Transformers: The Last Knight, Assassins Creed, Life and Rogue One: A Star Wars Story.

"This is maybe just stating the obvious, but, shooting at Pinewood, such a storied and historic, legendary studio, was an honour first and an incredible joy second. The facilities, the flexibility, the stage space, the various types of stages. We were blessed with an extraordinary crew and a remarkably accommodating administration in the studio. So, I cannot wait, if I'm ever asked to work at Pinewood again."