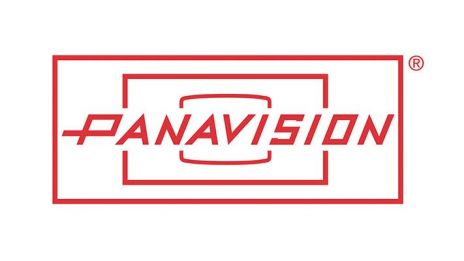 Panavision
Panavision Inc. is a leading designer, manufacturer and provider of high-precision camera systems, including both film and digital cameras, lenses and accessories for the motion picture and television industries, dedicated to growing and supporting the future of cinematography with its new products and innovations.
Renowned for its world-wide service and support, Panavision systems are rented through its domestic and internationally owned and operated facilities and distributor network. With strategic offices in key European locations including London, Manchester, Leavesden, Belfast, Dublin, Paris, Lyon, Marseille, Brussels Warsaw and Prague as well as distributor offices in Rome, Milan, Budapest, Madrid, Lisbon and Barcelona. The recent addition of the German offices of Ludwig Kamera means the central & Eastern European continent are well serviced for our customers who shoot in numerous international locations in Europe.
In addition to its camera and lens inventory, the Panavision Group (Panalux, Lee Filters, Direct Photographic, Island Studios and Light Iron) also supply lighting, filtering, still photography, grip and crane equipment, along with digital workflow and studio services.
For more information, visit panavision.co.uk, or join the company on Instagram, Twitter, Facebook, LinkedIn, Vimeo, and YouTube.
Feature Film
Joining Hugh Whittaker is the Panavision feature length project team; Charlie Todman, Lee Mackey, Alan Smith, Elliot Moore, Sam Wright and Raj Patel and dedicated technicians behind the scenes supporting projects around the world. Contact hugh.whittaker@panavision.co.uk.
Commercial
With its fast pace nature, the Panavision commercial team; Adam Coles, George Rumsey, Mick Walsh, Craig Game, Matt Suddaby and Nadia Mcloed service over 1,000 projects a year. Contact adam.coles@panavision.com.
Television Drama
From 6 month long form Netflix projects, to 1 week studio live broadcasts, the TV team based in the heart of Manchester is managed by Dean Oram, Mike Greaves and Emma Stone. Contact dean.oram@panavision.co.uk.
Short Film/Music Videos
Short Films and Music Videos have always pushed the boundaries of technology and storytelling through inspirational creativity and experiential ideas that has driven the next generation of film making. Contact adam.coles@panavision.co.uk.