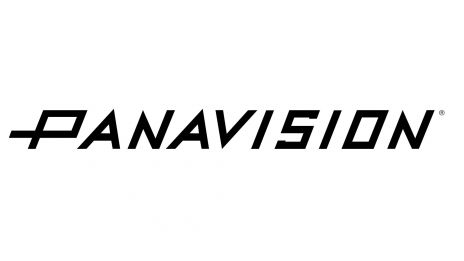 Website: www.panavision.co.uk
Address: Panavision UK Metropolitan Centre Bristol Road Greenford Middlesex UB6 8GD
Email Address: hugh.whittaker@panavision.co.uk
Telephone: 020 8839 7333
Panavision Inc. is a leading designer, manufacturer and provider of high-precision camera systems, including both film and digital cameras, lenses and accessories for the motion picture and television industries, dedicated to growing and supporting the future of cinematography with its new products and innovations.
Renowned for its world-wide service and support, Panavision systems are rented through its domestic and internationally owned and operated facilities and distributor network. With strategic offices in key European locations including London, Manchester, Leavesden, Belfast, Dublin, Paris, Lyon, Marseille, Brussels Warsaw and Prague as well as distributor offices in Rome, Milan, Budapest, Madrid, Lisbon and Barcelona. The recent addition of the German offices of Ludwig Kamera means the central & Eastern European continent are well serviced for our customers who shoot in numerous international locations in Europe.
In addition to its camera and lens inventory, the Panavision Group (Panalux, Lee Filters, Direct Photographic, Island Studios and Light Iron) also supply lighting, filtering, still photography, grip and crane equipment, along with digital workflow and studio services.
For more information, visit panavision.co.uk, or join the company on Instagram, Twitter, Facebook, LinkedIn, Vimeo, and YouTube.