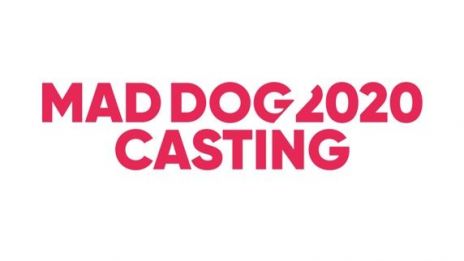 Website: www.maddogcasting.com
MAD DOG 2020 CASTING

Mad Dog 2020 Casting has been casting and coordinating Supporting Artists for over 25 years, giving us the know-how to bring any filming to life.
We have cast for many major, world-wide and independent films such as Fantastic Beasts and Where To Find Them, Aladdin, Darkest Hour, Spiderman: Far From Home and The Favourite to name a few.
Our TV department has supplied artists for popular productions such as EastEnders, Luther, Years & Years, Sex Education and Top Boy, and the Commercials team continues to work across a range of ongoing advertising campaigns for O2, McDonalds, Balenciaga, and recently the 'Every Mind Matters' Campaign, as well as music promos and corporate films. Mad Dog 2020 Casting has offices in London, Cardiff, Manchester and Glasgow.