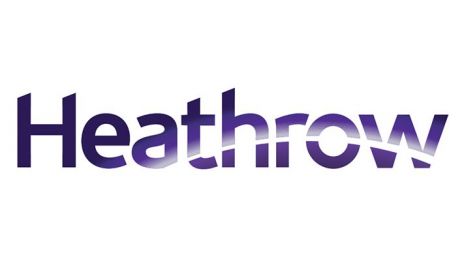 Heathrow Airport Ltd
Heathrow is one of the world's most dynamic and fast-paced airports. From here, some 84 airlines fly direct to over 200 destinations worldwide. Heathrow is a diverse, iconic location, offering a broad range of perspectives and architecture to appeal to a wide variety of production genres. Dramatic moments play out for real every day as passengers arrive, depart, reunite, escape and begin adventures. We are a small, enthusiastic and dedicated team here to help you capture such moments that will engage film and TV audiences around the world.
Heathrow also offers a private VIP fast-track service, ideal for talent and production personnel planning to travel business or first class.