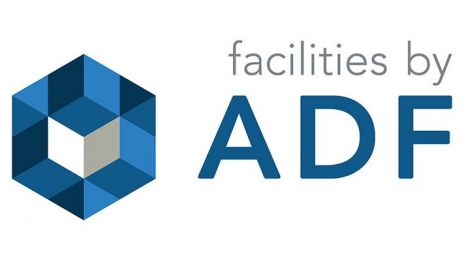 Website: www.facilitiesbyadf.com
Address: Facilities by ADF, Ground Floor, 31 Oldfield Road, Bocam Park, Pencoed, CF35 5LJ
Telephone: 01656 725560
Production Enquiries: https://facilitiesbyadf.com/contact-us/
Facilities by ADF provides serviced vehicle hire for television and film productions in the UK and Europe, specialising in fully managed, 24/7 on-location support for dramas and major features.
ADF operates and maintains an efficient fleet of over 450 high quality make-up, costume and artiste trailers, together with mobile production offices, diners, school rooms, honey wagons and technical vehicles. All vehicles are of premium quality and thoughtfully customised for industry requirements.
Our experienced team offers complete support throughout the production cycle. An efficient and personal service is provided by our sales, logistics and location crews, while your dedicated account managers provide a friendly point of contact during each stage of your production.
We also maintain a strong compliance profile and hold a full VOSA licence for the operation of goods vehicles, as well as comprehensive insurance cover. Our teams adhere to up-to-date health and safety policies and Covid-19 Protocols, including location-based risk assessments and employee/ driver vetting procedures. We have approved contractor status with First Option Safety Group, the leading health and safety consultants to the media and entertainment industry, as well as many broadcasters and production companies with in-house vetting procedures.
If you require any further information or have any questions then please don't hesitate to contact us. Please do take the time to visit our website: www.facilitiesbyadf.com and follow us on Twitter @facilitiesbyadf.
Complementary to our brand is Fuel Cards by ADF. Fuel Cards by ADF provides a single source supply for all production vehicles which is provided by a network of 3800 Shell service stations including Partner locations such as Esso, Texaco, Gulf and 335 Morrisons filling stations across the UK. This is a bespoke service to the TV and Film Industry which provides many features to the Production and Accounts Department. Using Fuel Cards by ADF gives you total transparency and clear visibility of spend via detailed invoices. Having one source of supply provides considerable saving in administration, eliminates cash floats, lost and late receipts, reduces fraudulent claims and makes fuel spend simple. Further information can be found at: www.fuelcardsbyadf.com