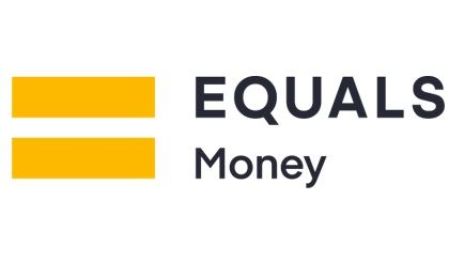 Email Address: production@equalsmoney.com
Telephone: 020 7778 7514
Website: equalsmoney.com
As a leading challenger in the financial services sector, we've been taking the stress out of managing cash flow and expenses for productions since 2007. In that time, we've helped thousands of companies with award-winning productions like After Life, Bridgerton, Line of Duty and Fighting with My Family.

With our Equals Spend prepaid cards, mobile app and real-time online platform, you can stay in total control of your cast and crew's spending, wherever you're shooting. Your team can spend in over 190 countries whilst you manage budgets and reporting effortlessly from your workplace.
Get in touch today to find out how Equals Money can help with your next production.
Discover how we've already helped production companies like yours: https://youtu.be/AopVB9fKHSU
Please contact Ben on 020 7778 9354 or via email at: [javascript protected email address]

Please contact Adam on 020 7778 7514 or via email at: [javascript protected email address]