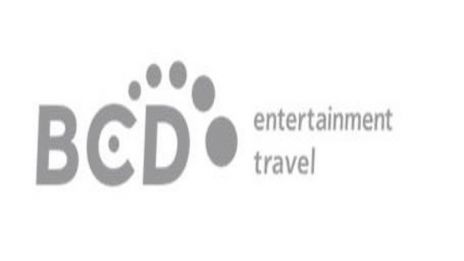 Website: www.bcdet.com
Address: The Bungalow, Pinewood Studios, Iver, Buckinghamshire, SL0 0NH
Email Address: Brandon.Pugh@bcdtravel.co.uk
Telephone: +44 (0)1753 656 319
A trusted travel partner in the business of entertainment
Over the past 30 years we've become a trusted partner to some of the world's leading film and production companies. We're proud to have built many long-term relationships with productions such as the James Bond, Harry Potter, Star Wars and Mission: Impossible franchises. We've achieved this through a relentless focus on customer satisfaction, underpinned by a huge bank of expertise and resource.
Our recent credits include: American Assassin, Darkest Hour, Entebbe, Jamestown, Justice League, The Nutcracker and the Four Realms, Tomb Raider, Victoria and Abdul, Will.
We look after every aspect of travel, providing 24/7 support for our customers wherever they are. No request is too big, no detail too small, no challenge too difficult. We know what it takes to ensure VIPs, artists, crew and equipment arrive on location, on time, and ready for action. Our comprehensive range of specialist capabilities includes:
• VIP assistance
• Private air charter
• Exclusive Entertainment hotel rates
• Exclusive Entertainment airfares
• Managing complex group travel arrangements
• Assistance with excess baggage with preferential entertainment discounts
• Airport meet and greet
• Passport and Visa services
Please contact Brandon Pugh to discover how we can contribute to the successful management of your next production. He'd be delighted to show you how our team's experience and industry knowledge removes complexity, replacing it with a fast, flexible and confidential service which will save you time and money.