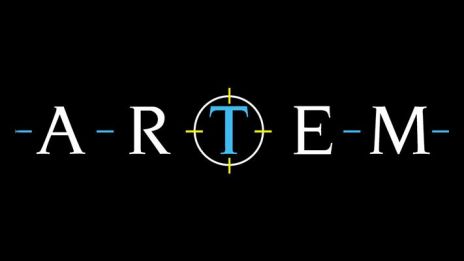 Website: www.artem.com
With over 27 years' experience, Artem offers a full complement of skills, equipment and facilities, which combine to produce almost any effect.
Based in our custom-designed workshops in West London and Glasgow, our permanent staff are complemented by up to 100 freelance specialists, as required, enabling us to tackle projects of any scale for clients all over the world, in industries ranging from feature film - 2015 sees the releases of Macbeth, In the Heart of the Sea and Ex Machina - TV and commercials to exhibitions and live events, such as the London 2012 Olympics.
Specialising in all aspects of special effects – from animatronics, atmospherics and model-making to pyrotechnics and prosthetics – we enjoy the challenge of realising the visions of the most demanding projects. Our approach includes both modern and traditional tools and skills, from computer-aided design and manufacture to hands-on sculpting, all provided on the same site for maximum convenience and availability.