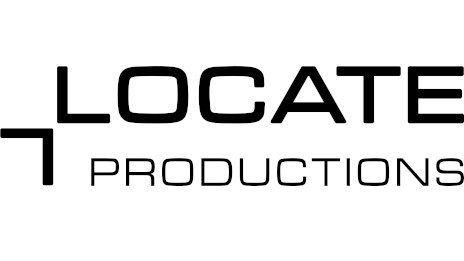 Website: www.locateproductions.com/
Address: Unit 12, Porteus Place, London, SW4 0AS
Telephone: 0207 798 1688
In 2005, Eddie Standish and Angus Light, two experienced location managers, founded Locate Productions. Combining stills production, an extensive location library and a dedicated property management team, the company is best known in the film and HETV world for managing the Gillette estate in Brentford.
Since opening the doors for Great Expectations in 2011, the Gillette site has become an established and favoured alternative build space, hosting such notable features and HETV series as:
Red 2 (2013) Electric Dreams (2017
24: Live Another Day (2014) Bohemian Rhapsody (2018)
Miss Peregrine's Home for Peculiar Children (2016) Four Weddings & A Funeral (2019)
Allied (2016) Infinite (2020)
American Assassin (2017)
Locate Productions have built on the success of the Gillette site and helped to find further alternative build space for numerous productions. It's portfolio of properties in and around West London include:
- Build spaces
- Production offices
- Costume spaces
- Workshops
- Prop stores
Recent additions to our property offerings include:
West Cross House, TW8
A 70,000 sq. ft fully-serviced production office and costume space in Brentford, TW8. With nine unique spaces ranging in size from 5,000-10,000 sq. ft, the building can accommodate numerous departments and offers high-speed WiFi capabilities ensuring a comfortable and connected base for your production.
Locate Productions also runs an extensive location library with over 5,000 locations to choose from. You'll find everything from everyday residential locations to airfields, stately homes to industrial warehouses and everything in between.
Please get in touch if you're in need of space or locations for your production. Our team will be happy to help.
Eddie Standish - Company Director - 07768 025 910 / [javascript protected email address]
Jo Finden - Property Manager - 07701 058 814 / [javascript protected email address]

Drew Armstrong - Location Library Manager - 0207 978 1688 / [javascript protected email address]