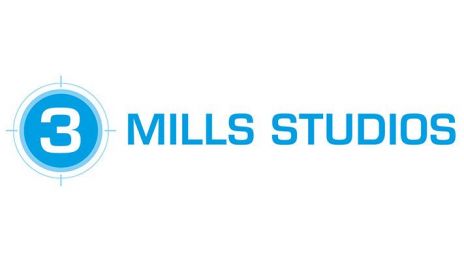 Website: www.3mills.com
Address: 3 Mills Studios Three Mill Lane London E3 3DU
Email Address: bookings@3mills.com
Telephone: 020 8215 3330
9 Filming Stages, 11 Rehearsal Spaces, 30 Minutes from Soho.
3 Mills Studios is an iconic production destination in the heart of London's most vibrant creative community. Situated on an attractive island oasis in East London, 3 Mills Studios is one of the most accessible studios in the UK with excellent transport links to central London. With 9 filming stages, 11 theatre spaces and over 75,000 sq. ft. of filming space, we have the facilities to fit the bill and help our clients create outstanding results.
Our inspiring and versatile studio space has hosted some of the biggest film, TV and stage productions from Legend and Mr Holmes to The Royals and MasterChef. It has also inspired some of the most successful independent filmmakers including; Wes Anderson, Andrea Arnold, Danny Boyle, Tim Burton, David Cronenberg, Stephen Daldry, Mike Leigh, Ken Loach, Peter Strickland and Michael Winterbottom.
Just seven miles from central London and nestled on a picturesque and secure island oasis in the heart of the East End, 3 Mills Studios is one of the most accessible Studios in the UK.
Production services and facilities include:
9 Filming Stages (3,200 sq ft – 13,500 sq ft)
11 Rehearsal Spaces
Production Offices
Locations and period exteriors
Ancillary facilities
Excellent transport links
Parking
Recent credits include; Legend, Mr Holmes, Loving Vincent, The Royals, Jekyll & Hyde, The Sound of Music Live, MasterChef, The Enfield Haunting, and many more.