How did you get into the film industry?

My family moved out of London after our house was badly damaged during the Blitz. We moved around a bit and by chance finished up living quite close to Pinewood Studios. After I completed my education, I was not sure what I wanted to do. Someone suggested I write to Pinewood which I did. They asked me to come in for an interview after which they wrote to me saying they would give me a job if and when a vacancy came up. Fortunately that vacancy came up a couple of months later and I started working for the J Arthur Rank Organisation as a mail boy in July 1954. My salary was £3. 8 shillings 3 pence per week, about £3.42.
From there I became a Production runner, a 3rd Assistant Director, briefly a 2nd, then, at a young age, I was made a 1st Assistant Director. During those roles I made several films at Pinewood including a Carry On and a Norman Wisdom film. In 1964 I was made redundant and became a freelancer.
What characteristics do you need to succeed in the film and television industry?
You have to recognise that working in film industry can be demanding. The hours are long and full dedication is required. You must be willing to work hard, be able to think ahead and get on with people. At times there are tremendous pressures which differ from department to department.
I believe a reasonable education is all that is required. Being practical and having common sense are the greatest assets, essential in any department. As a Production person I like to think I have these characteristics.
If you could turn back time is there anything you would do differently?
Many times I have taken one film on offer, but if I had waited and taken another, my career would have taken a different path. The one decision I did make that could have totally changed my career was while I was a young 3rd Assistant, I was offered a job which meant I would have to leave the permanent staff at Pinewood. Part of the job was to be working in a desert and living in a tent for a period. Everyone at Pinewood at that time were permanent staff. Anyone I asked to give me advice said don't leave, think of your pension, so I turned down the offer and stayed. Three years later I was made redundant and didn't get a pension. I later discovered that the film was Lawrence of Arabia to shoot in Jordan, Morocco and Spain.
What is your greatest professional achievement?
This is a difficult one. During my career I have had many achievements such as organising large action sequences, negotiating important location permissions, putting together large logistical international unit moves. Probably my greatest achievement is my long career from Mail Boy to Executive Producer making over ninety films of many different genres in many countries.
What are the biggest changes you have seen in the industry?
It has to be the digital age: computers, mobile phones, transition from film to digital cameras and computer generated effects. Up to buying my first computer in 1990, I had made 69 films all over the world without the aid of the internet or mobile phones. At times, to have those items would have been very useful but we were probably more organised in the pre-production period. My first 'portable' was a Compaq, if you can call it that. It was the size of and looked like a toaster and used five inch floppy discs. Thereafter, scheduling and budgeting programmes developed and it seemed more and more people were being employed all sitting in offices in front of a laptop. Of course mobile phones were also a major change, I think I had my first mobile on Goldeneye in 1994/5. The size of crews has also expanded.
Anthony chats to us about his role as executive producer on Casino Royale here.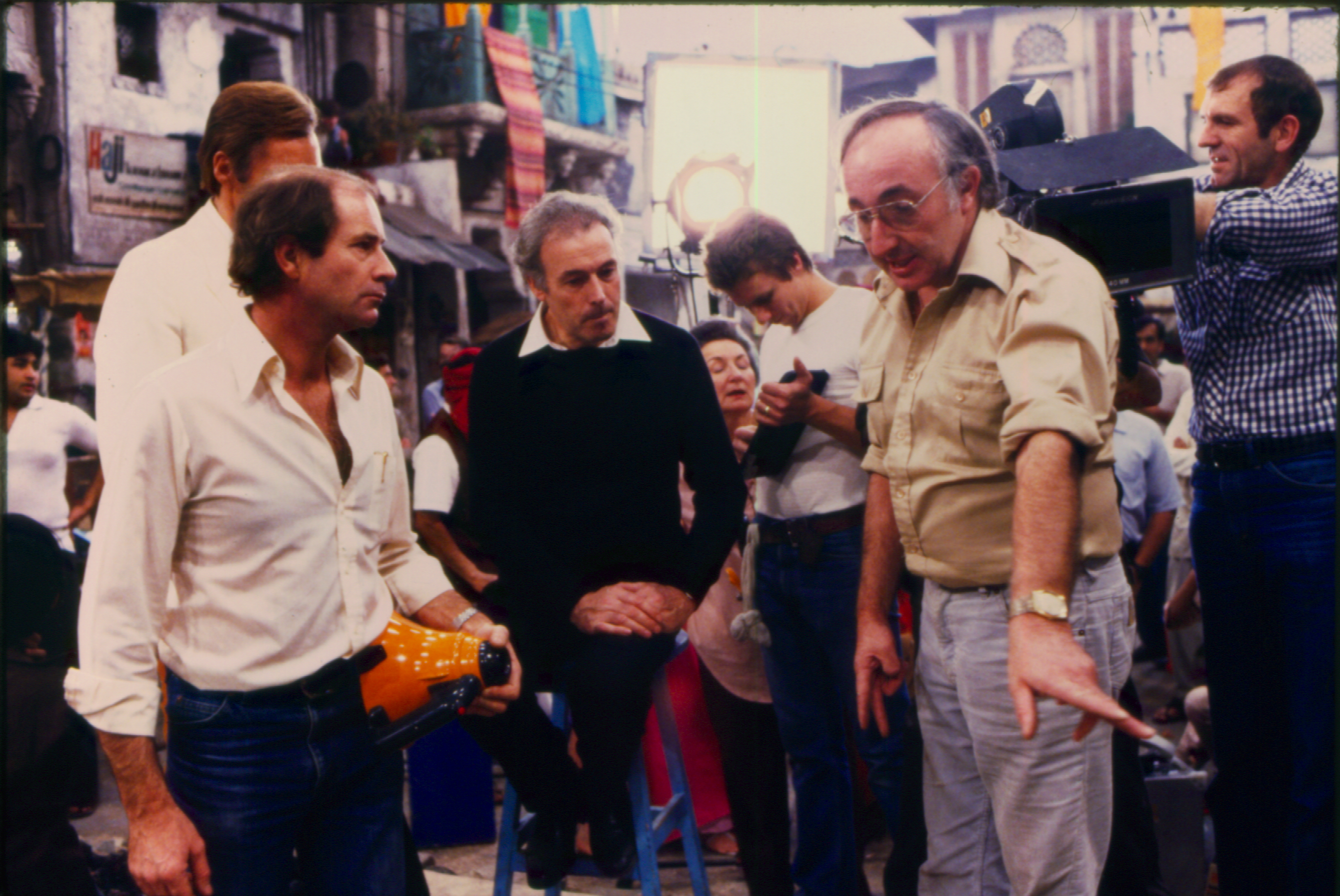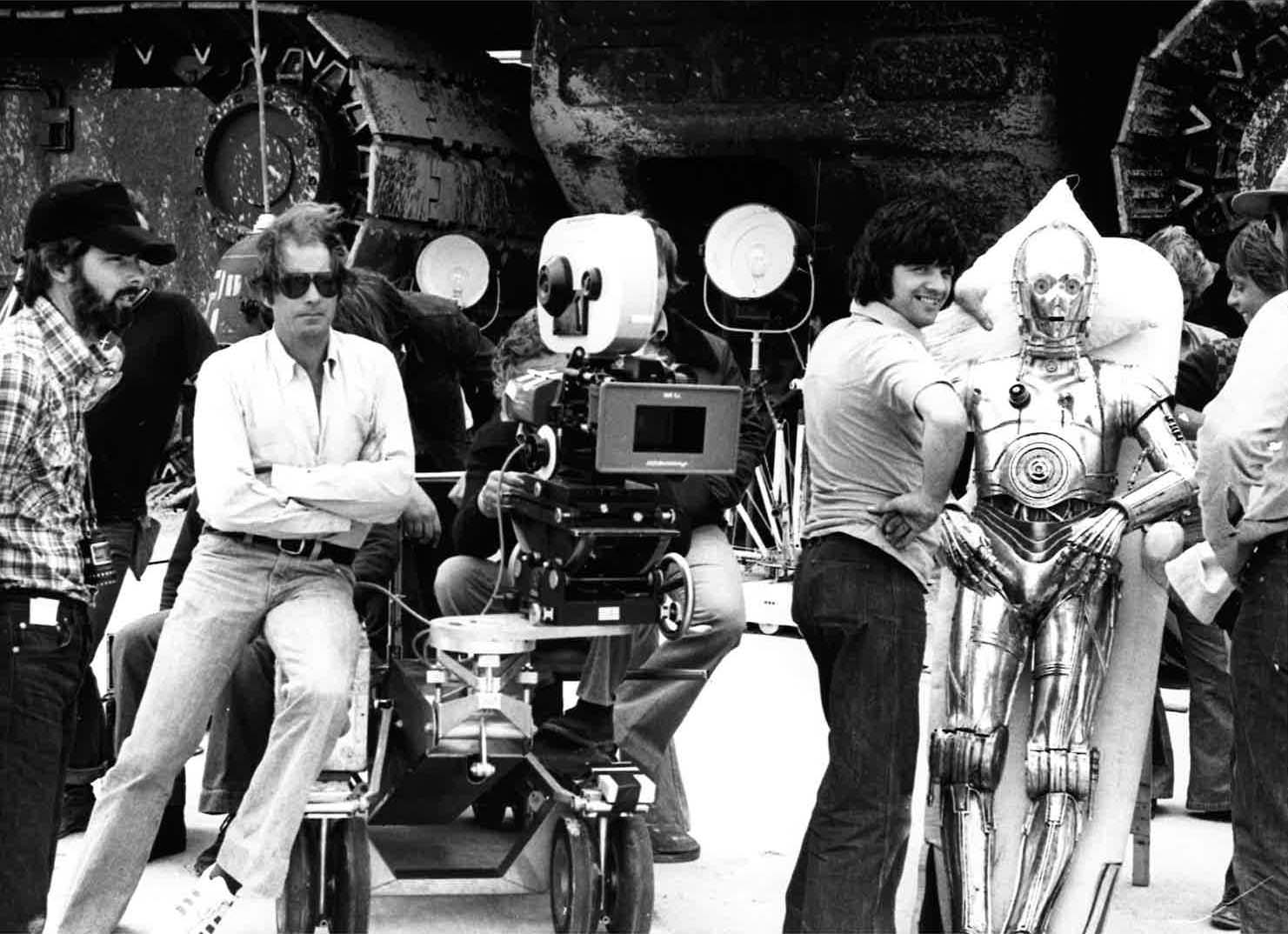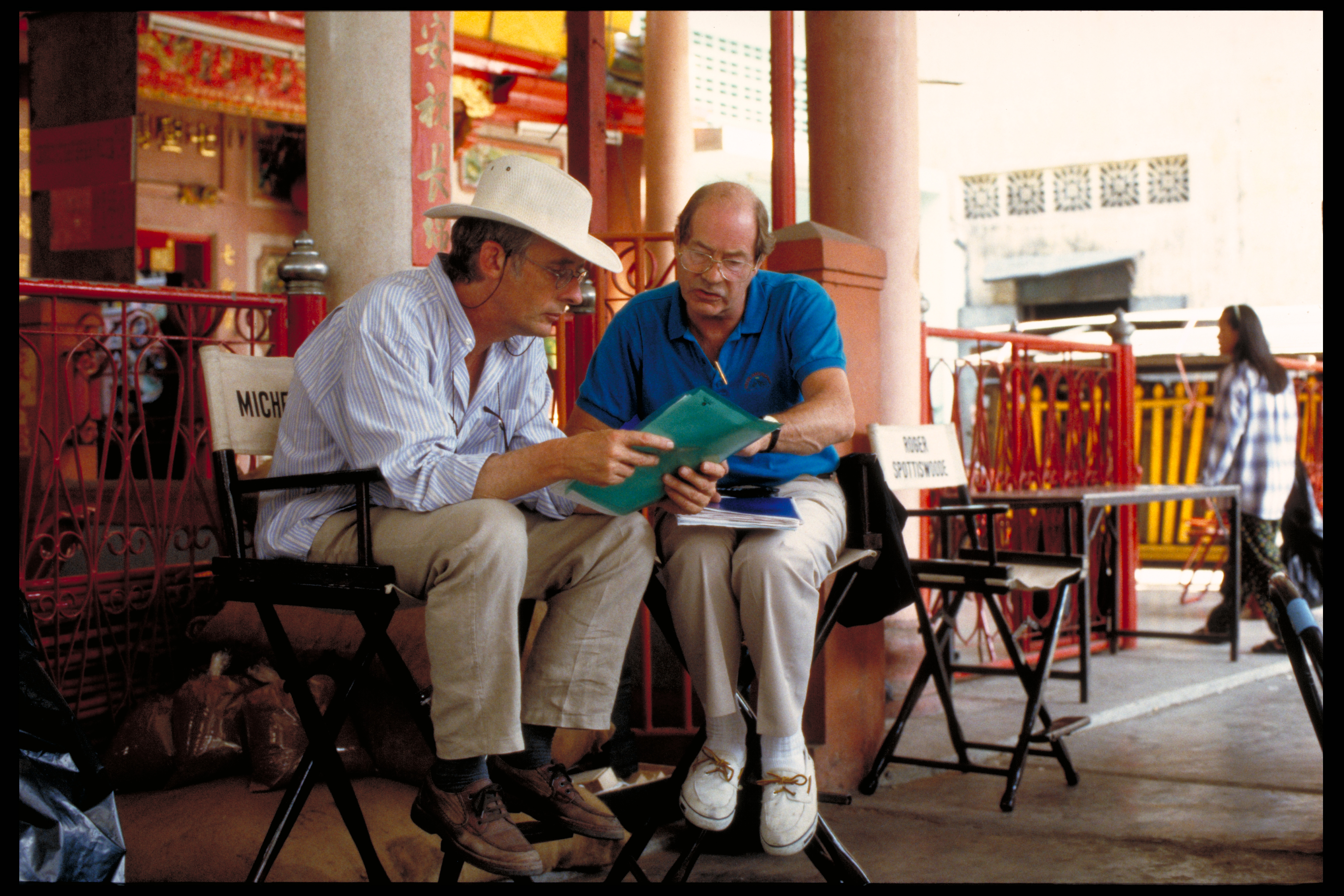 Image left features: Anthony Waye, John Glen, Alec Mills and crew. Courtesy of OCTOPUSSY © 1983 Danjaq, LLC and Metro-Goldwyn-Mayer Studios Inc. All rights reserved.
Image centre features: Anthony Waye on the set of Star Wars Episode IV - A New Hope. Courtesy of © Lucasfilm Ltd. & TM. All Rights Reserved.
Image right: features Anthony Waye and Roger Spottismoore courtesy of TOMORROW NEVER DIES © 1997 Danjaq, LLC and Eighteen Leasing Corp. All rights reserved.

Click here to download Anthony Waye's CV