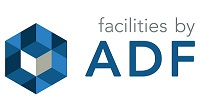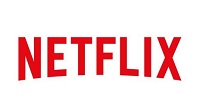 The Production Guild of Great Britain (PGGB) has begun its roll out of new PGGB National and Regional Committees, reflective of the unprecedented boom in film and High-end TV production across the UK. The new Committees are intended to provide a strong voice for the interests of those working in production in each region or nation whilst also enabling targeted support to strengthen the workforce around the country.

The initial six centres are located in: Bristol and the South West, North West, Yorkshire, Scotland, Northern Ireland and Wales. Each centre will comprise of industry-leading and influential committees designed to engage and benefit the region, highlight opportunities and will include our availability list service. The philosophy of PGGB HQ will be very evident in all the National and Regional (N&R) centres, with members, partners and affiliates coming together in a unique and compelling way.

Click here for full details on the PGGB National and Regional Committees

Read the press release for the launch of our Bristol and the South West Committee here
Meet the Bristol and the South West committee below.